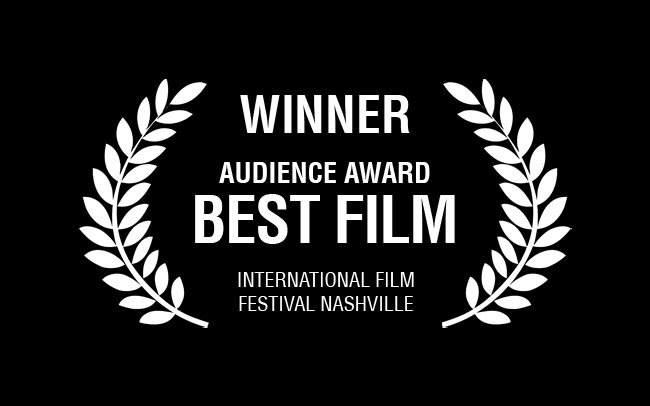 Selected to many other international film festivals including; London,  Sydney,Toronto, Jerusalem, Brisbane, Singapore, Seattle, Rotterdam, Palm Springs,  Melbourne, Las Palmas, Nashville, San Francisco, Hawaii, Rome, Mannheim-Heidelberg.
At 2001 Australian Film Institute Awards La Spagnola received 11 nominations

Best Actress in  a leading role – 2 nominations
Best Actress in a supporting role
Best Actor in a supporting role
Best Original screenplay
Best Cinematography
Best Editing
Best Art Direction
Best Costume Design
Best Original Film score
Best Sound design
It won Best Original Film Score.
Australia's official entry in the Foreign Language Film Category in the 2002 Academy Awards.
Won 2001 IF Award for Best Sound design